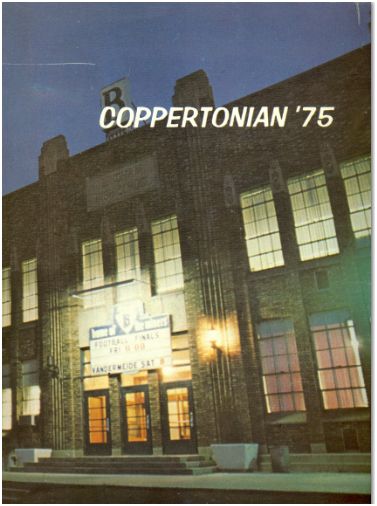 Last Graduating Class, Copperton School. Bingham High School, South Jordan, Utah Established ($11,000,000) BHS, Copperton Becomes The Bingham Junior High School.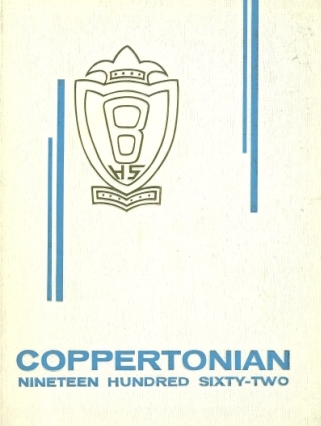 Bingham Central Building, Which served As Bingham High From 1924-1931 and the Bingham Central Elementary from 1931-1961 is demolished.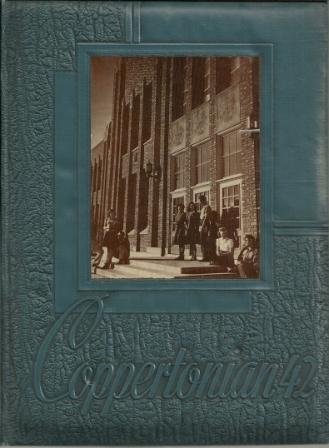 Baseball State Championship. The Copper Colored Plaster Relief of the Copper Mine Created By T.S. Knapus Is Placed In The Main Hall Entrance.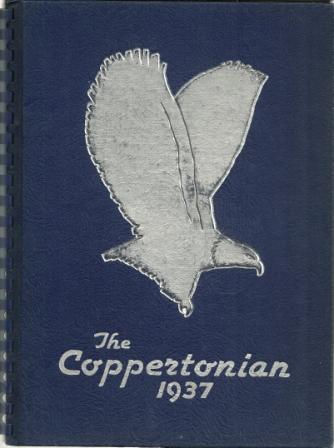 Student Newspaper name changed to Hi Lights. Candleight Service Program Established by Joel P. Jensen, Music Teacher.